Hello and welcome to our travel photography website with main emphasis on 

Ro

ma

nia

.
No matter if you are an avid traveler or simply enjoy "visiting" the world online, this blog will definitely spark your interest in nature photography, as well as in the beautiful visuals of Romania. 
Why choose to follow RK Photography? Here are a five reasons: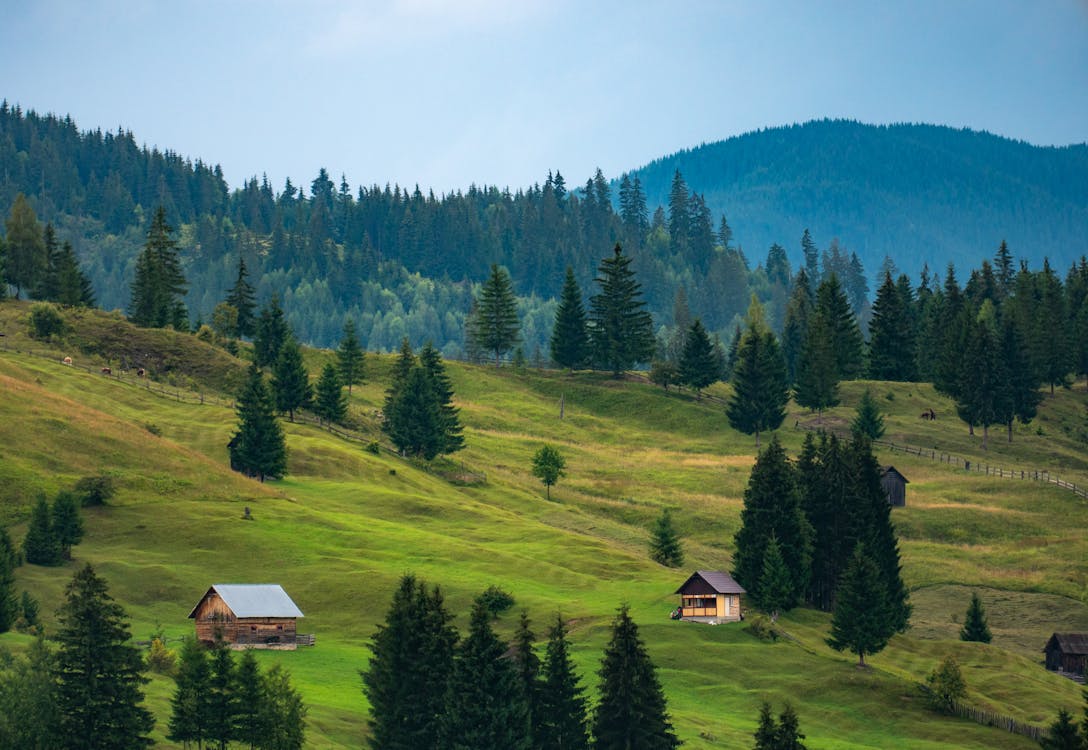 Constant influx of quality photographs.
We always long for beauty. Why not opt to view our bi-weekly posts with breathtaking photographs then?
Discovering new places.
It is always best to discover a country through a national. They know the all the hidden gems.
New desktop wallpapers.
Yes, we're being serious. You wouldn't want to miss out on these amazing high-quality wallpapers.
Ordering prints.
There is a possibility to order almost any photograph you like in a print of your desired size.
Photography events.
We organize workshops and expositions on a regular basis.
---
Join us in our photography travels on our website  and order prints here.